Iron Brew
A serious thirst stopper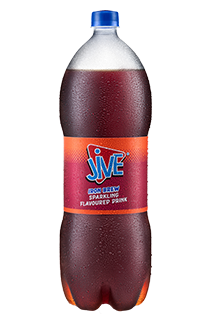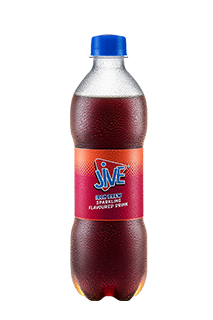 Pine Whizz
Instant pineapple refreshment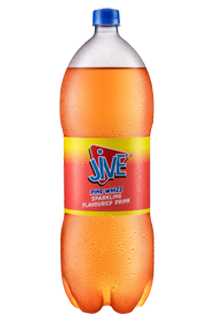 Cocopina
A tropical island trip in every bottle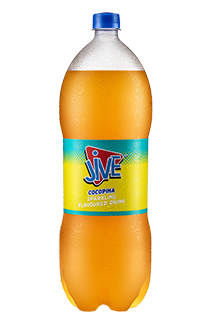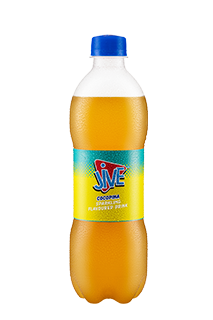 Lemon and Lime
Pure enjoyment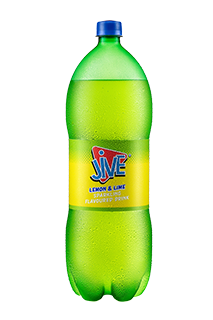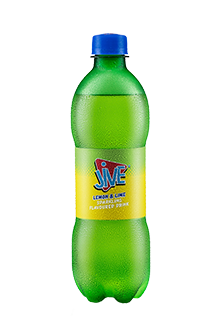 Orange Krush
You can't help but fall in love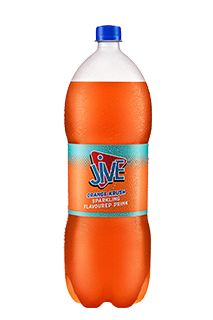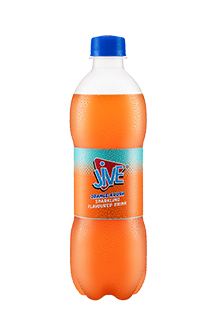 Apple Snap
For refreshment in a snap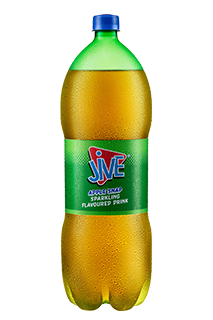 Lemon Krush
This lemon will Krush your thirst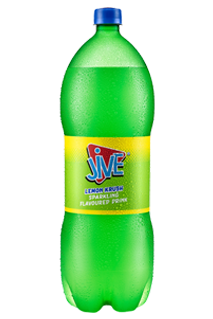 Pineapple Spike
It's a wild pineapple ride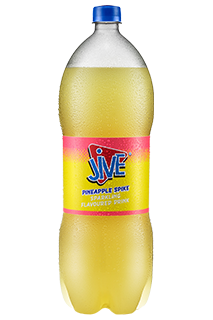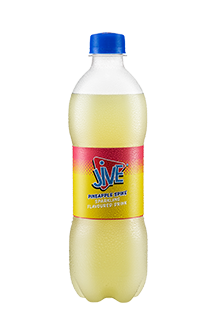 Rocky Ginger Beer
The crispy fiery taste of the Jamaican Root extract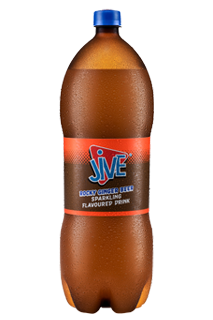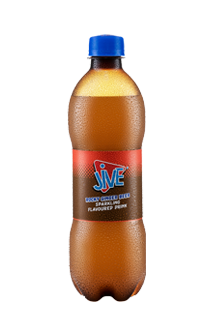 Razz Raspberry
Razz it up with the best berry taste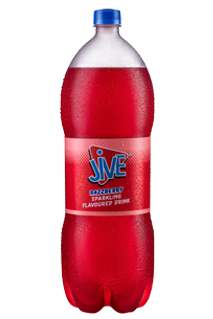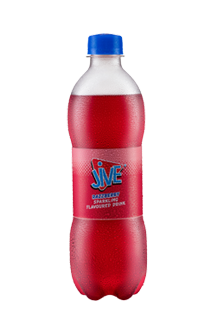 Mango Tango
Let your tastebuds jive to the mango flavour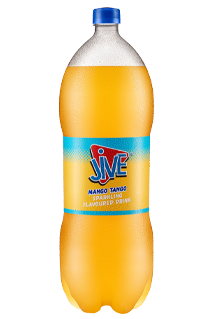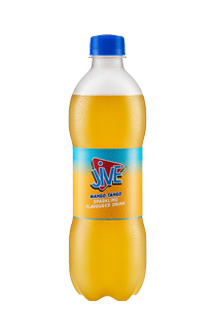 Soda Water
Clean and effervescent, like a natural soda spring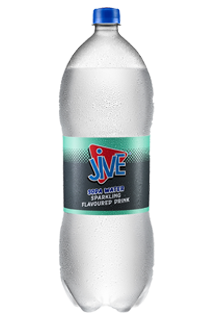 Cream Soda
The classic cream soda taste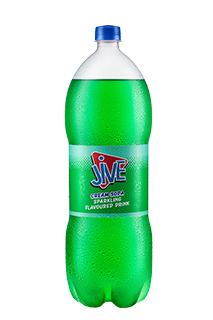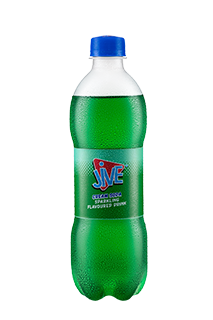 Passion Fruit & Lemonade
A rich and refreshing mix of taste sensations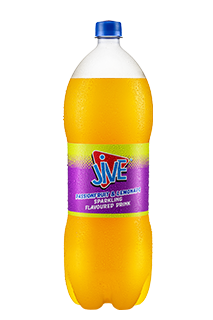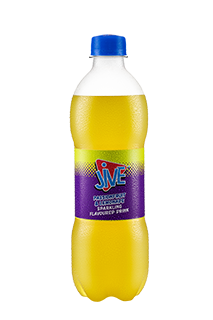 Granadilla
The cool granadilla taste that puts a spring in your step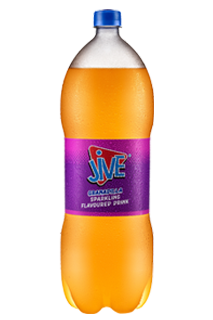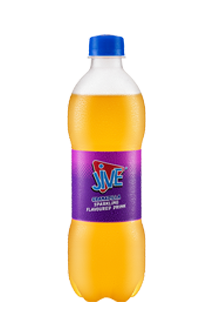 Lemon & Lime Lite
A krisp lemon & lime taste with none of the sugar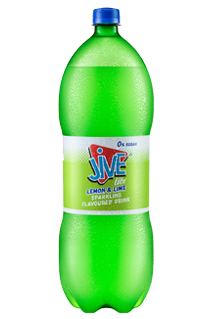 Mango Tango Lite
Even without the sugar, this mango will STILL move you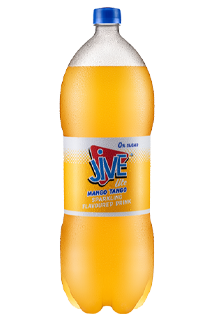 Rocky Ginger Beer Lite
0% sugar, 100% strong refreshing taste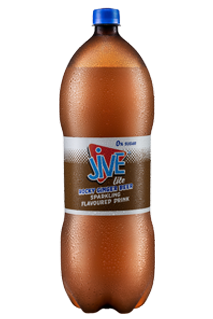 The Jive Family
Behind every success story, there is a dedicated team who brings it all together. Sharief Parker, founder and CEO of Quality Beverages, founded the Jive brand in 1993 in an Athlone based factory and from humble beginnings, with hard work and commitment to the community, Quality Beverages flourished and moved into their current home in Epping, with a first class factory which has the highest international certification.
With Sean Burton at the helm of Sales and Marketing, together with the dedicated team at Quality Beverages, the Jive brand has become Cape Town's flavoured carbonated drink of choice.
Sharief Parker and his team at Quality Beverages continue to drive innovation within the flavoured Carbonated Soft Drink Market and no other brand has come close to their number 1 flavour, Jive Mango Tango. Address: 10 Benbow Avenue, Epping 1, Cape Town, 7460, Western Cape
Tel: 021 534 8070
Email: info@jive.co.za